Installing solar panels on your home in Boston will allow you to start to save substantially on your energy bills. As a matter of fact, according to Energy Sage, you will have between $10,000 and $30,000 during the lifetime of your solar panels, which is about 25 years. With so much money at your disposal, you may as well start planning things to do in Boston to make your life more enjoyable. Here are ten things to do this summer in Boston. 
Watch a Baseball Game
Once you save on your energy bills from installing solar in Boston, you can start by taking in a Red Sox baseball game at Fenway Park. If baseball isn't your thing, you can enjoy some concerts at the Fenway Concert Series. Great artists on this summer's lineup include Lady Gaga, Def Leppard, Mötley Crüe, and Imagine Dragons.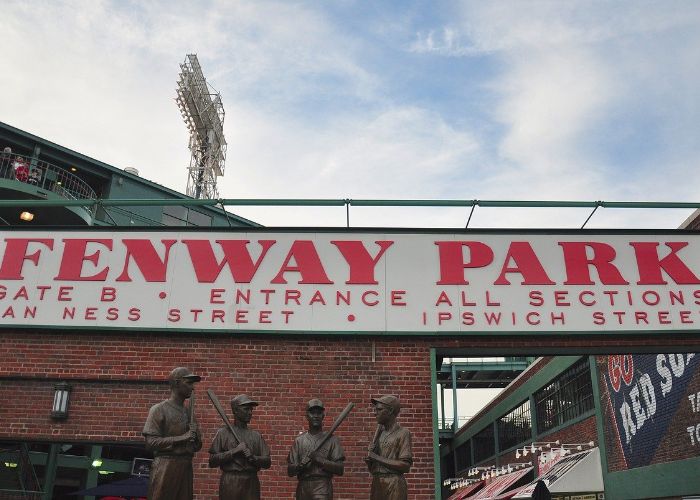 Visit One of the Many Museums
Do you want to learn more about the local culture of Boston or cultures around the world? Consider visiting one of the spectacular museums in Boston. These museums include the JFK Presidential library, Boston Children's Museum, the Harvard Museum of Natural History, and the Museum of Fine Arts, Boston. 
Go Paddling on the Charles River
Do you want to be in the action getting your workout on this summer? Then consider grabbing a kayak, canoe, or a stand-up paddleboard and row, row, row your boat gently down the Charles River. 
Enjoy Some Delicious Ice Cream
Bostonians love some tasty ice cream. Getting some this summer is no exception. So if you want to keep cool in Boston's heat, get your favorite flavored ice cream from a local parlor. Some exciting choices include Boston Ice Cream Factory, Christina's Homemade Ice Cream, or Emack & Bolio's. 
Enjoy Some Local Lobster Treats
If you want to enjoy something warm and tasty, it is a good idea to get a dish that Boston is famous for - lobster. Enjoy savory lobster pizza at Scampo, delectable lobster tacos at Citrus & Salt, or lobster ravioli at Rino's Place. 
Relax In The Park
If you want to enjoy the beauty of nature, you can do so at one of Boston's many parks. If you're going to enjoy a historical park, consider visiting Rose Kennedy Fitzgerald Greenway. Another popular option is Christopher Columbus Park. Finally, if you want to indulge in greenery, check out the Arnold Arboretum. 
Sightsee on One of Boston's Trolleys
If you want to enjoy all the great things Boston offers, why not take a trip on one of their trolley rides. You'll see 125 attractions as a narrator tells you about each of them.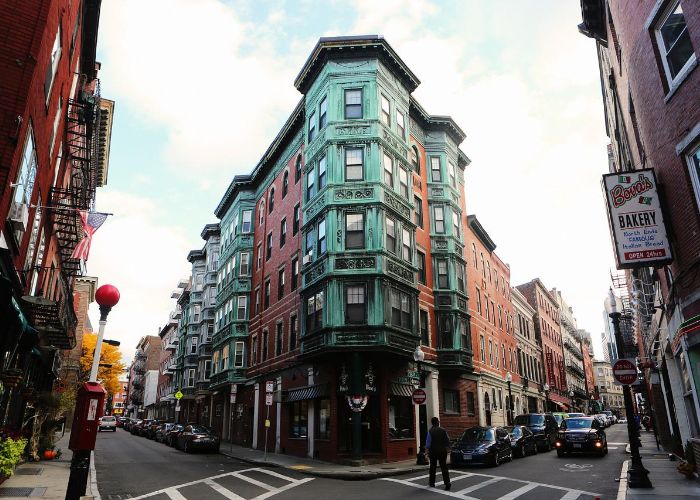 Sunbathe on the Beach
Some beautiful bodies of water surround Boston. Many of these bodies of water are near a beachfront. So you can take a dip in the ocean or relax and get vitamin D by sunbathing on one of their many beaches. Some great choices include Nantasket, Henry David Thoreau's Walden Pond, or Crane Beach. 
Visit the Local Zoo
In the mood for watching animals? Well, you can enjoy many exotic creatures from all around the world at the Franklin Park Zoo. 
Watch the Whales
If you want to watch specific animals, particularly sea creatures, you can whale watch at Stellwagen Bank Sanctuary. You can get a glimpse into the lives of 50 humpback whales as they indulge in regular whale activities, including hunting for food. 
Boston is a great city to explore again and again. And now that you will be saving loads of money by getting solar in Boston, you'll be able to enjoy all the beautiful things this city has to offer. If you want to start saying by switching to solar installation in Boston, call Go Solar MA today to schedule a consultation and get a free estimate on services.